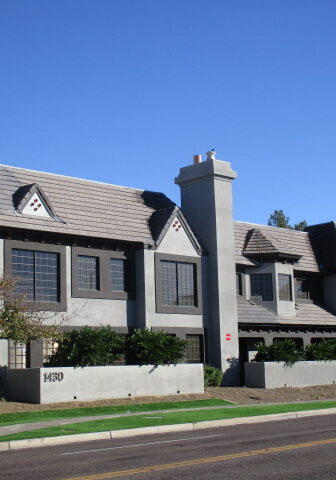 Roofing Consultants - Roof Experts
Decades of Experience
Employed in the roofing industry since 1975, the WSRC experience encompasses installation, design, quality control and management of residential, commercial and industrial roofing projects, as well as consulting and providing expert witness testimony for various construction defect litigation cases.
Building on significant experience and continuing education as roofer, roofing contractor and forensic roof expert, Jerry will provide services investigating and analyzing allegations of defective workmanship and/or roofing system and building envelope failure in support of a number of litigation matters.
Our role in the roofing industry is to provide a professional, independent, third party neutral opinion.