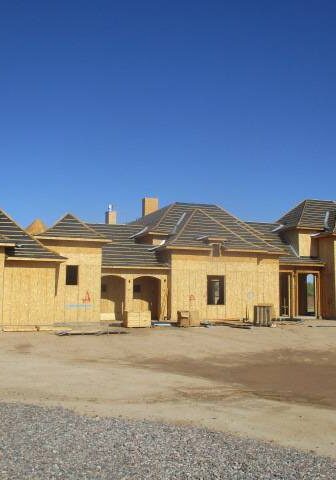 Roof Project Management
Get The Performance You Deserve
WSRC provides a wide variety of Project Management Services.
WSRC will provide project management and periodic inspections of a roofing installation in order to ensure that the new roof is installed according to the contract documents and industry and manufacturer's requirements in order to verify that the owner is getting a quality roof that will perform.
At WSRC, we use our decades of experience in the roofing industry to ensure that your roof will perform from Day One.
Roofing Installation - Quality Assurance
Daily Monitoring
The WSRC Quality Control (QC) program is similar to our Project Management Service with one difference. With our QC program, the owner or general contractor will have an experienced roofing professional on the job documenting the roofing project every day. Daily Reports are provided at the end of each day outlining the work completed. Items that fall below the building code, industry and manufacturer's requirements are documented and corrected before work continues.
The WSRC QC program ensures your roof is properly installed.
Roof Repair Recommendations
Don't Get Taken For a Ride
Roofing contractors make their money replacing roofs. Often times a roof can be repaired and maintained without expensive removal and replacement. The roof experts at WSRC will provide you with an honest evaluation of the roof free of bias. We are here to help protect consumers.
Trust the experts at WSRC to give you the evaluation you need so that you don't end up making unneeded, expensive repairs.
Roof System Proposal Advice
Understand Your Choices
The common practice when hiring a roofing contractor is the have three or more proposals or bids prepared to complete either a roof replacement or repair. The proposals can be quite different and often confusing. WSRC will help you to understand the proposals in order to compare the cost and to understand exactly what the roofing contractors are proposing to do on your roof.
The more you understand of the choices that are available to you, the more informed decision you can make. We will ensure that you are getting the value you deserve for your roofing investment.